We wouldn't be where we're at today in the jewelry industry without these powerful women who have set the tone for our contemporary designs. These women have paved their way to the top with nothing other than hard work. Here at Folie à Trois we stand for women empowerment and want to see the next generation of women strive.
Let's put these women in the spotlight with a little appreciation post.
Elsa Peretti
An icon when it comes to modern jewelry and design, her pieces dating back from the seventies are still as impressive today as they were back then and as relevant to today's fashion. She translated art into jewelry and made the most unique pieces. However, she did not start as designer right away, her journey started in Manhattan as a model. Her modelling career had then led her to Halston, initially a hat designer who rose to fame quickly as he transitioned into making his own full line of garments. Different than all those other models she often designed her own clothes. She first got into the jewelry industry designing jewelry for Halston himself and later on started working with Tiffany & Co, where her elegant jewelry pieces really got the attention they deserve. To this day she is probably one of the most successful designers who has worked with Tiffany & Co.
Let mrs. Peretti inspire you in our jewelry.
Paloma Picasso
Being the daughter of one of the most famous artists out there, she is definitely used to being in the spotlight. Most famous for her graffiti collection in Tiffany & Co, she was first invited by the house to design a table for one of their exhibitions when her items became appealing to the fashion house. She quickly became one of the most prominent designers for Tiffany & Co and started her own collection. Taking inspiration from the graffiti art in the streets which was considered vandalism at that time and turning it into something beautiful, following her words:
"My purpose in life is to make everything more beautiful."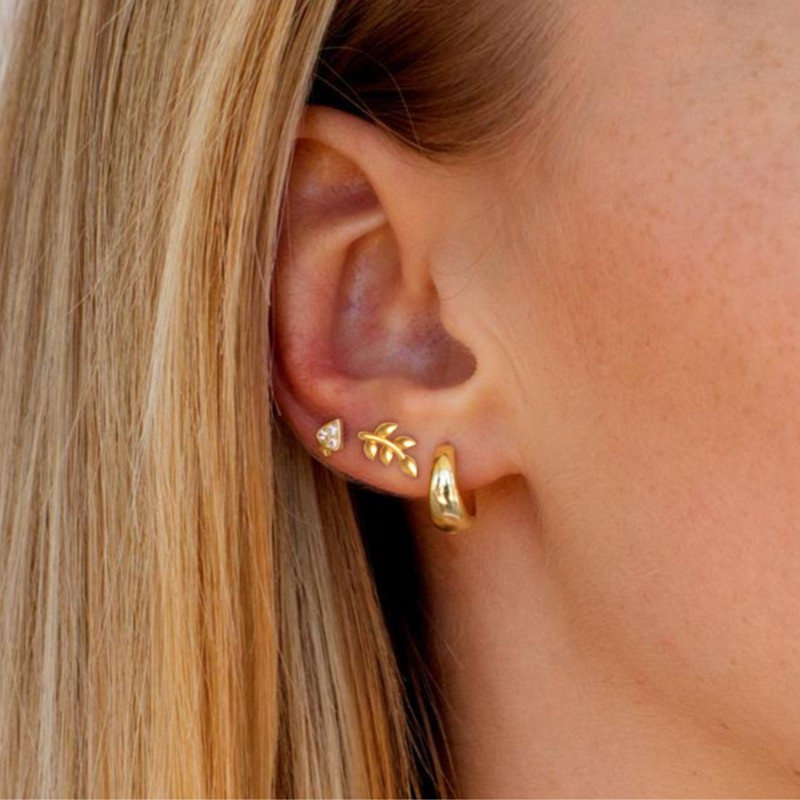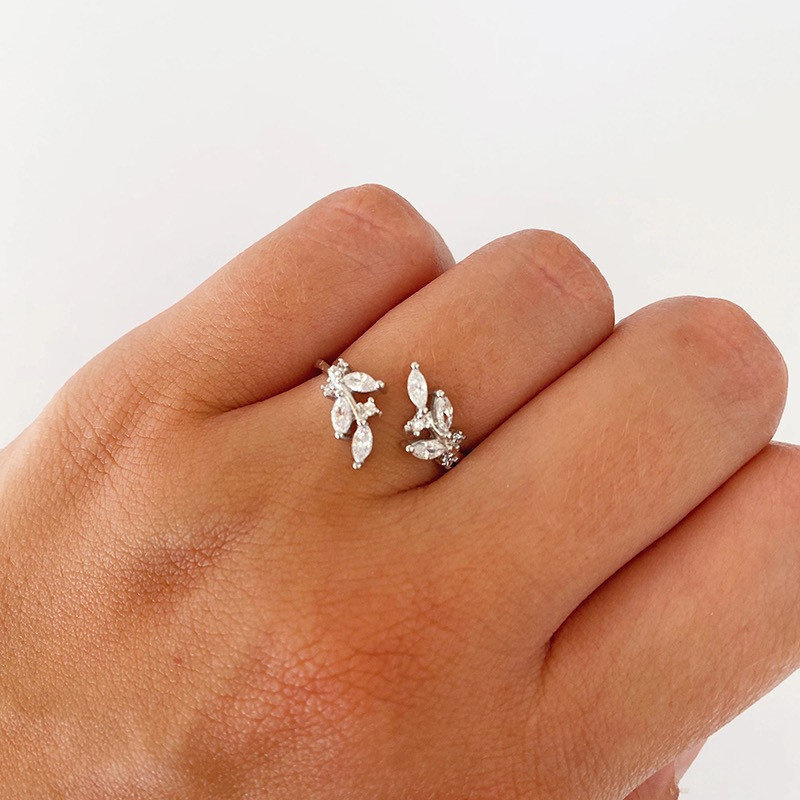 Suzanne Belperron
One of the most famous jewelry designers and well known for not signing her jewelry pieces saying:
"My style is my signature."
Her designs are immediately recognizable and are sought by many haute couture wearers who understand that fashion is an art. After graduating art school she started designing for Maison Boivin becoming the sole designer of the company and co-directress with Jeanne Boivin. In time her pieces were featured in Vogue France and began to draw attention due to her distinctive style. She began working for Bernard Herz and later purchased the company at Herz's insistence making sure the company survives during the war. We have the perfect item that resembles her style.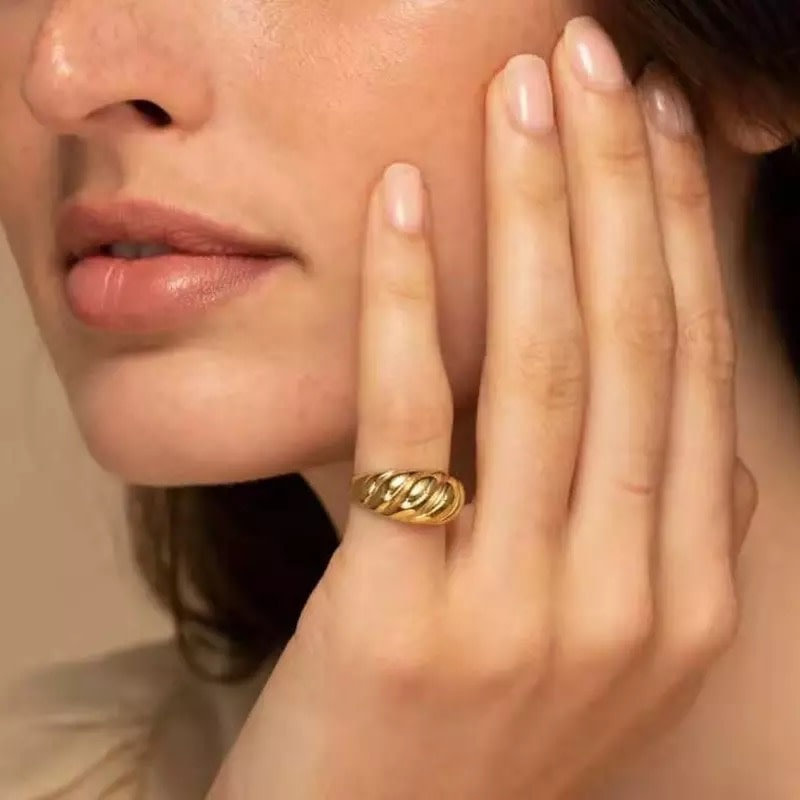 Coco chanel
Gabrielle Chanel is known for her first and only high jewelry collection. Choosing to portray only 5 timeless themes in her collection that would represent her favorite number, 5: the feathers, fringe, ribbon, sun and stars. These five items were inspired by the mosaics floor in the orphanage where she spent her youth.